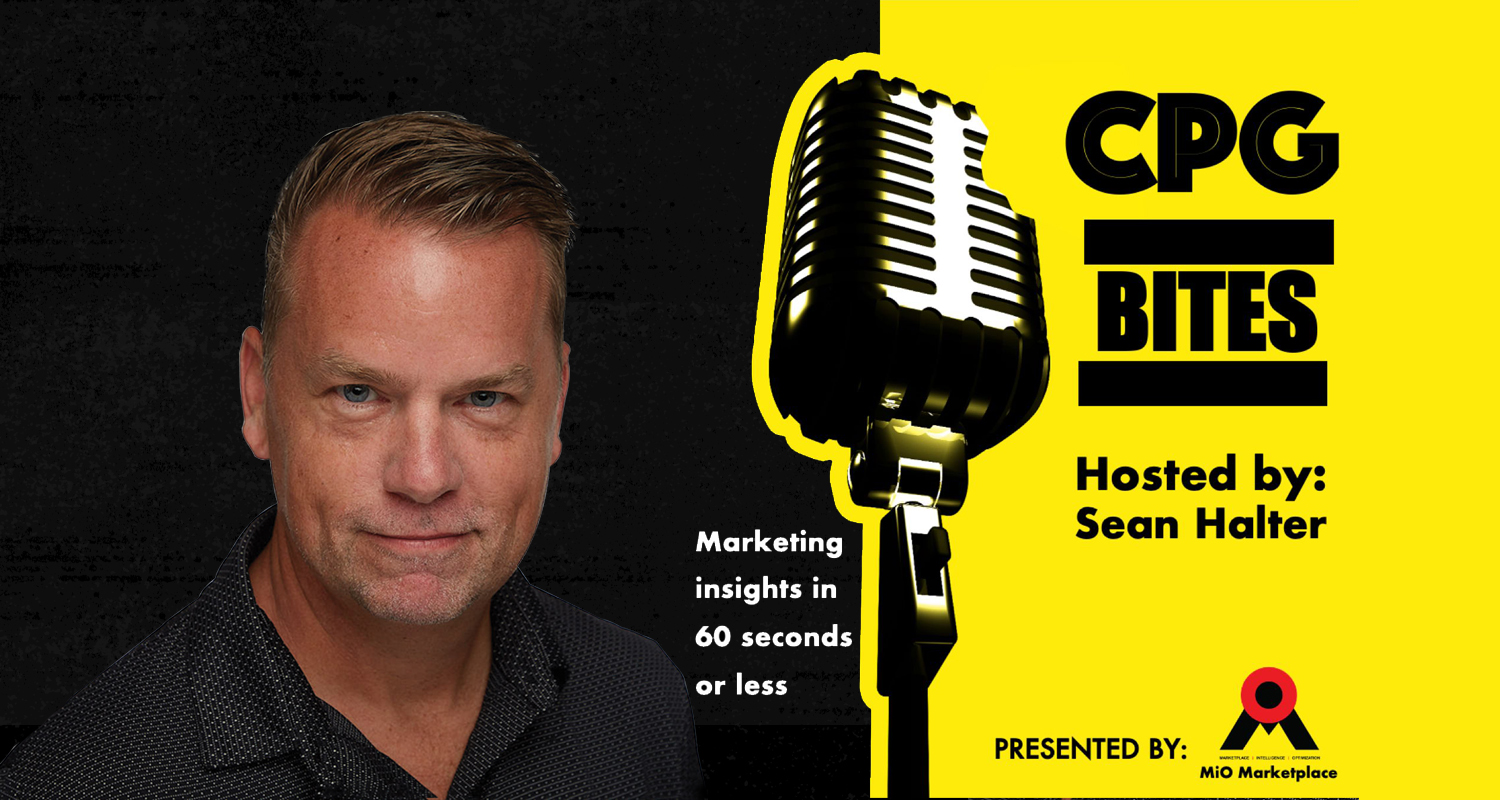 CPG BITES 01-16-2023
New Years = NEW creative for CPG brands. Bic is lining up endorsements with big names that feature Willie Nelson, Snoop Dogg, and Martha Stewart. Learning is earning and we plan to attend Shopify and possibly, Brand Insider CPG in 2023. What are you attending and why? Congratulations to Bryan Gildenberg as the 3rd amigo for CPG Guys. Learn more: www.podpage.com/cpgguys. Chew on that!
CPG BITES 01-09-2023
With CES 2023 in the rearview, focus is now the on metaverse, web 3, and AI integrations. Let's talk about who got their brand integration AI right and wrong. Thoughts on BMW Group, Amazon, Alibaba Group and Starbucks? We also look ahead to this year's #Superbowl. Are you a fan? We root for the commercials! USA TODAY is expected to track the ad winners once again. Think we should cover the Top 5 biggest advertising losers? Let us know!
CPG BITES 01-02-2023
Look for the CPG Guys to make a special appearance at CES 2023 in Las Vegas Jan 3-8, 2023. Are you ready for some football?! With Superbowl 57 on it's way, watch for classic CPG brands like Anheuser Busch with a few surprise ads from M&M and FritoLay. It will be especially interesting to tune into the halftime show as Pepsi relinquishes it's spot to Apple.
CPG BITES 12-26-2022
Ring in the CPG New Year of Growth While Optimizing a Cookieless Environment. Learn what consumers are hungry for in 2023.
CPG BITES 12-19-2022
'Tis the Season To Be Shopping, QR Codes and Super Bowl Spotlight with a Downy Mystery Guest!
CPG BITES 12-12-2022
CPG Focus: Sustainability, Tightening of CPG staffing, and Retailer of the Year!
CPG BITES 12-05-2022
Join brands like Walmart, Kroger, and Amazon in the retail media network (RMN) and learn why it's the HOTTEST CPG trend for 2023! Unilever to acquire Dollar Shave Club and Ben & Jerry's ice cream is soon to be delivered to a home near you!
CPG BITES 11-28-2022
$9b spent on 2022 Black Friday. Find out how to finish the last part of the year strong despite inflation concerns.
CPG BITES 11-21-2022
What in the world?! Qatar outlaws beer at the World Club (Sorry, Budweiser!). Twitter fake verifications run amok. Grubhub and Uber Eats deliver "essentials" curbside via Spartan Nash, bringing the grocery story direct to Mid-West consumers.
CPG BITES 11-14-2022
Stay top of mind during a busy holiday season. Cut through the noise of distracted and frantic shoppers with these tips. Subscription modeling set to explode in 2023 with a focus on items such as diapers, dogfood, and other replenishable commodities